Knee injuries are the most common cause of knee problems, affecting the soft tissues that surround and control the joint. Diseases such as arthritis or osteoporosis also increase the chance of having problems.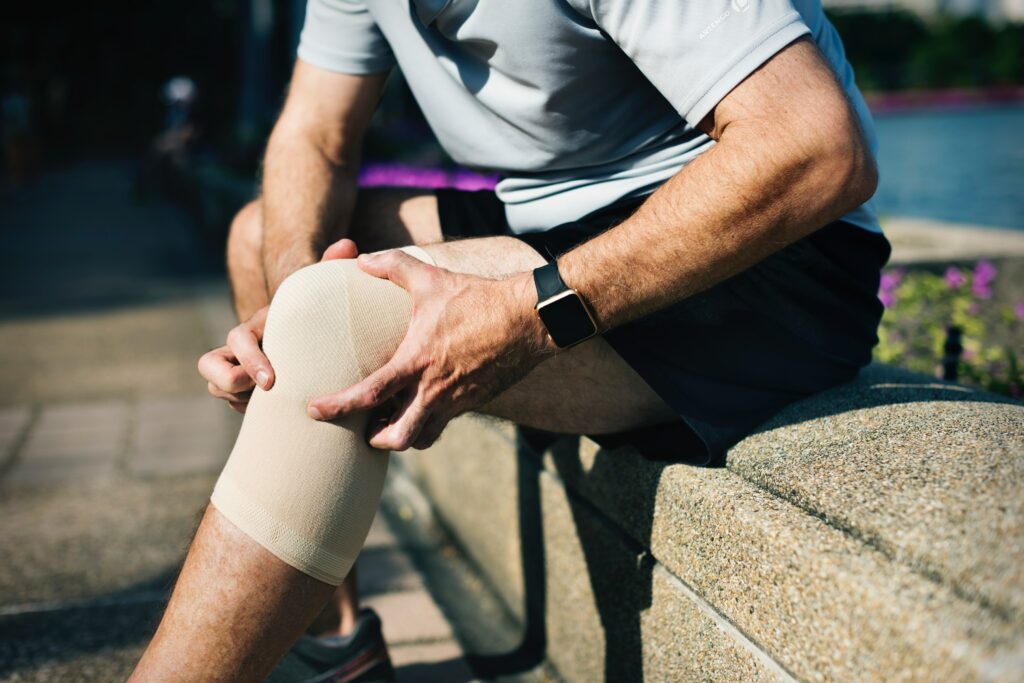 Improving Care for Soft Tissue Knee Injuries and Arthritis
Albertans are facing unnecessary queues and long wait lists for care. Soft tissue knee injuries usually result in non-surgical treatment plans. We're engaging with individuals and groups to change the processes for managing soft tissue knee injuries in Alberta. Almost all knee replacements in Canada are caused by degenerative arthritis. Knee replacement is a highly effective means of alleviating joint pain and restoring mobility and function. Optimizing referral management and treatment plans for knee arthritis provides a care experience led by world-class evidence.
Decision Supports For People With Knee Problems​
Browse the latest findings

Decision Aid for Arthroplasty
An online individualised patient decision aid improves the quality of decisions in patients considering total knee arthroplasty in routine care.


Long-term Opioid Therapy
The allowable refill gap between opioid prescriptions can influence the estimated rate of long-term opioid therapy among patients with arthritis awaiting total knee arthroplasty.

Surgical Site Infections
Different approaches to monitor surgical site infections may lead to different results and trending patterns. National Surgical Quality Improvement Program reports total surgical site infection rates that are consistently higher than Alberta Health Services Infection Prevention and Control Program.

Body Mass Index
The purpose of this study was to retrospectively compare outcomes in primary hip and knee arthroplasty for patients with increased body mass index and those with normal body mass index .



Our Work Related to the Knee
ABJHI continues to play a central role in embedding continuous quality improvement within surgical interventions for hip and knee osteoarthritis.