Patient Outcome and Experience
We're helping our partners provide patient-centered care by channeling health outcomes reported directly from patients.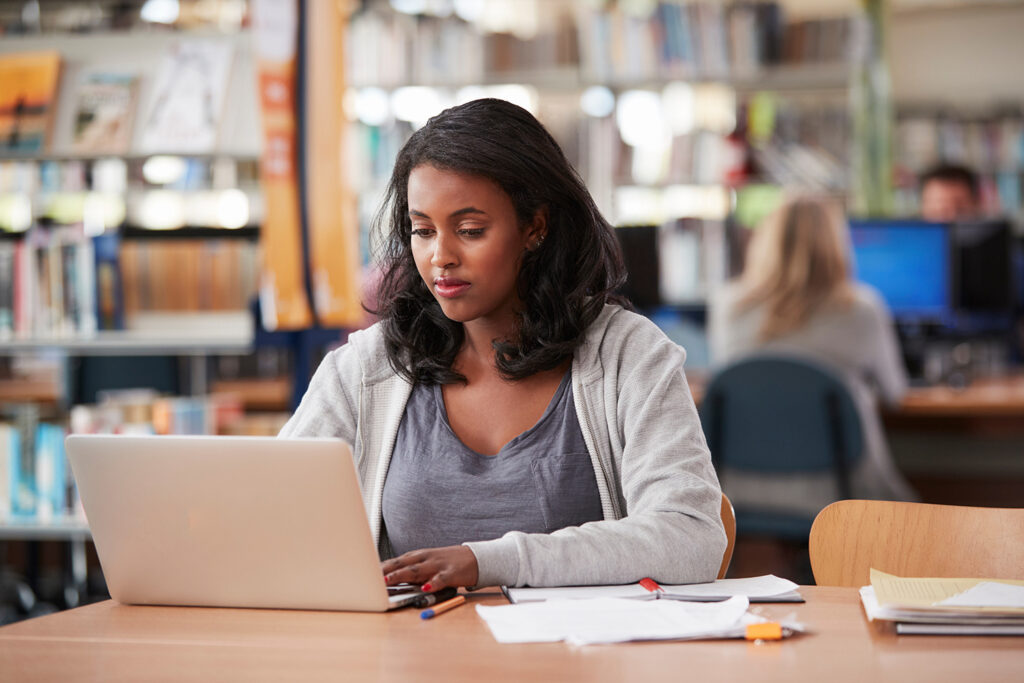 Balancing constrained resourcing with health demands is a daily challenge for Alberta's health care system. Tipping the scale in one direction can benefit the health system only, whereas the other benefits the patient at a significant cost to the health system. Including patients in the planning, delivery and evaluation of health services is an essential part of working to give Albertans the best care possible. In 2004, as we began promoting improved care for hip and knee replacement, we set out with our partners to find ways to incorporate the patient voice along the way.
 Changing clinical practice
Changing culture
Appropriate preoperative optimization of patients
Patient-reported outcome and experience measures (PROMs and PREMs, respectively) are questionnaires for gaining the patient perspective. Key to successful data capture was clinical leadership and patient engagement. Initially, all surveys were collected on paper and scanned using optical character recognition technology to convert to digital data. The paper-based capture proved to be time-consuming, expensive and prone to errors. In 2014, we aimed for transition to electronic data capture. We supported implementation amongst clinics by monitoring response rates and engaged with clinics to explore options for improving the process and technology. The data fed into quality improvement reports provided to individual health care providers, hospitals, and clinics for performance management. As time progressed, the survey data were integrated into research and routine clinical practice. It was also used in support of health policy decision-making.
Tangible Outputs
 Patient surveys
Patient-centred data source
PROMs and PREMs data capture has delineated nearly two decades worth of care and outcomes from the patient perspective. The result is a provincial picture feeding improvements into research and routine care. For example, patient reports of nausea and vomiting after surgery led to protocol changes around analgesic use (e.g. elimination of intravenous morphine). It's also had an impact on coordination of care (e.g. whiteboards in room with discharge planning). All five Alberta health zones take part.
Challenges remain with integrating electronic data capture amongst different clinic workflows and paper surveys are still in use. There are also barriers in providing real-time access to PROMS and PREMs information.