Shoulder conditions include injuries to the joint, rotator cuff, or other muscle and tendon injuries, whether traumatic or atraumatic, causing instability, and includes degenerative joint conditions such as osteoarthritis.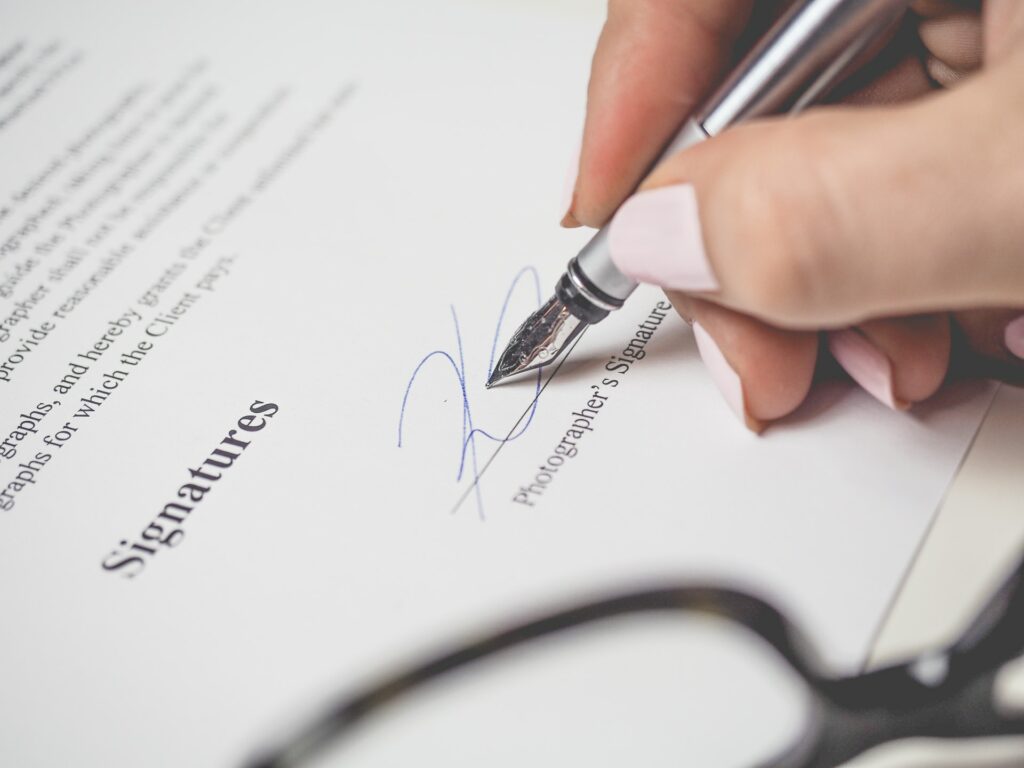 What We're Up to in Alberta
Many people don't respond to shoulder treatment and the reasons why are unknown. We're fixing this gap through a new information platform, the MAP to MOTION. Albertans are also facing unnecessary queues and long wait lists for treatment of shoulder problems. We're working with our partners to change how people get their shoulder problems assessed in Alberta.

Decision supports for clinicians
Browse the latest findings

Primary Care Tool
A clinical decision-making tool for shoulder pain was developed and reached consensus by a province-wide expert panel representing various health disciplines and geographical regions.