Complete the surveys outlined if directed to by your hip and knee care provider.
Your information is collected by the Alberta Bone and Joint Health Institute on behalf of your surgeon, under agreement with your surgeon, and is kept in the strictest confidence. Your answers will be shared only with your surgeon and their care team. Your answers will be combined with those from all other patients to monitor effectiveness of the care being delivered in the province.
If you have any questions about the privacy protection of your information, please contact us by email.
Have a Problem With Your Shoulders?
Help us learn what works for you and learn what works for others with the MAP to MOTION, a new information platform centered around bone and joint health.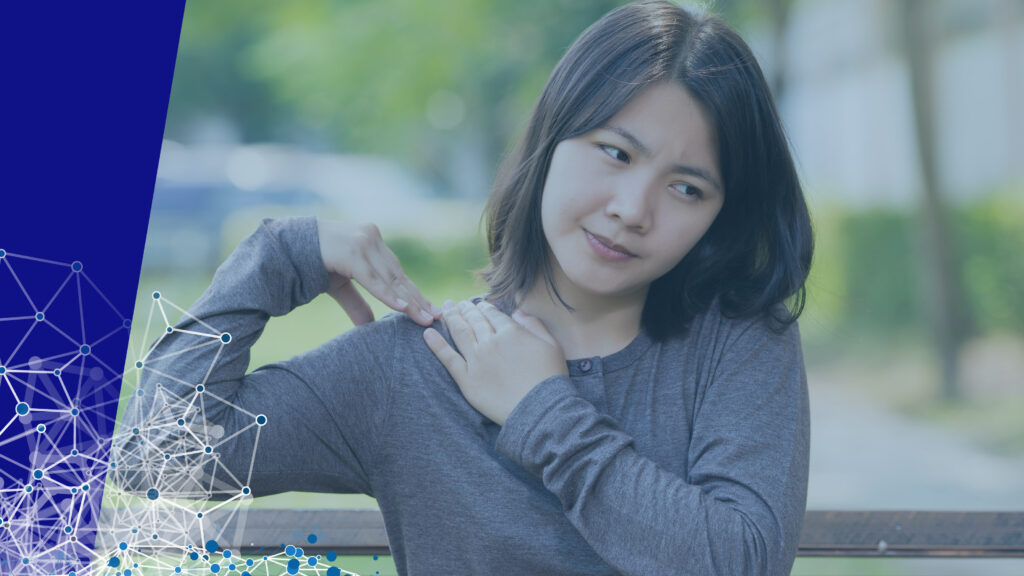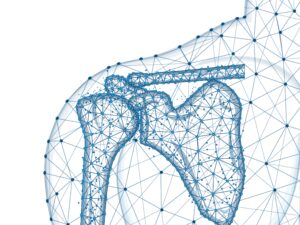 Your Outcomes and Experiences
ABJHI works with bone and joint care professionals across the province to collect survey responses relating to your bone and joint care. Responses collected from patients are used for decision-making at different levels within the health system.