This patient education guide is a starting place to answer your bone and joint injury related questions. Equip yourself with essential knowledge and insights into various bone and joint concerns.
Healthy bones are important to overall health. After about age 30, you begin to lose bone more quickly than your body makes it. Taking steps to protect bone health can prevent bone loss and fractures caused by osteoporosis.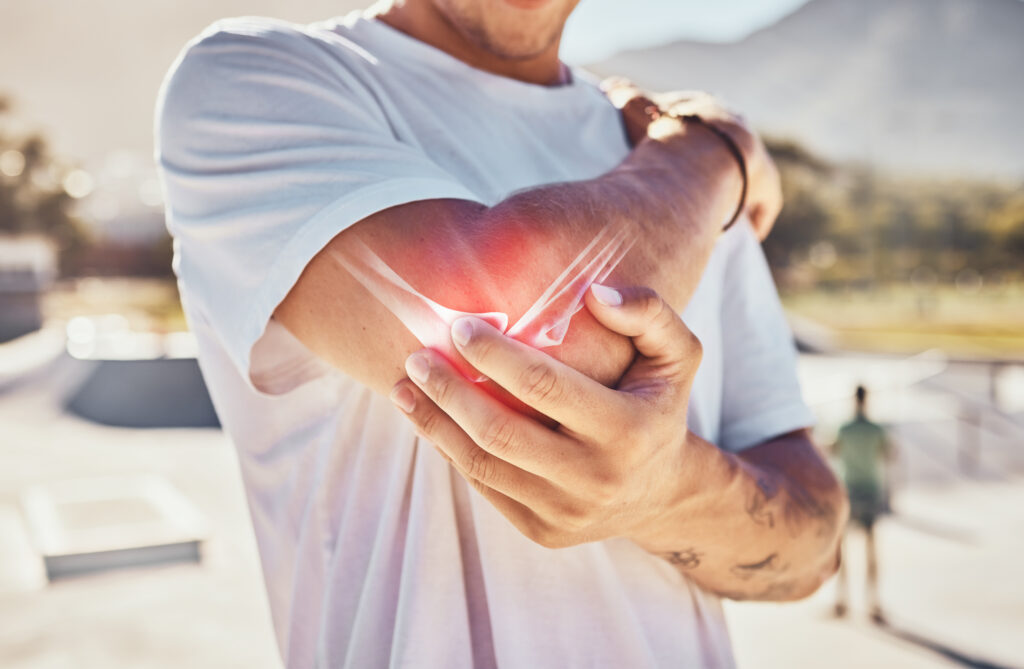 Osteoarthritis, rheumatoid arthritis, osteoporosis, spinal disorders, low back pain, and major trauma are among 200 bone and joint conditions affecting hundreds of millions of people globally.
As a weight-bearing joint, conditions in the hip can develop through injuries, chronic deterioration, infections, or unknown causes such as osteoporosis.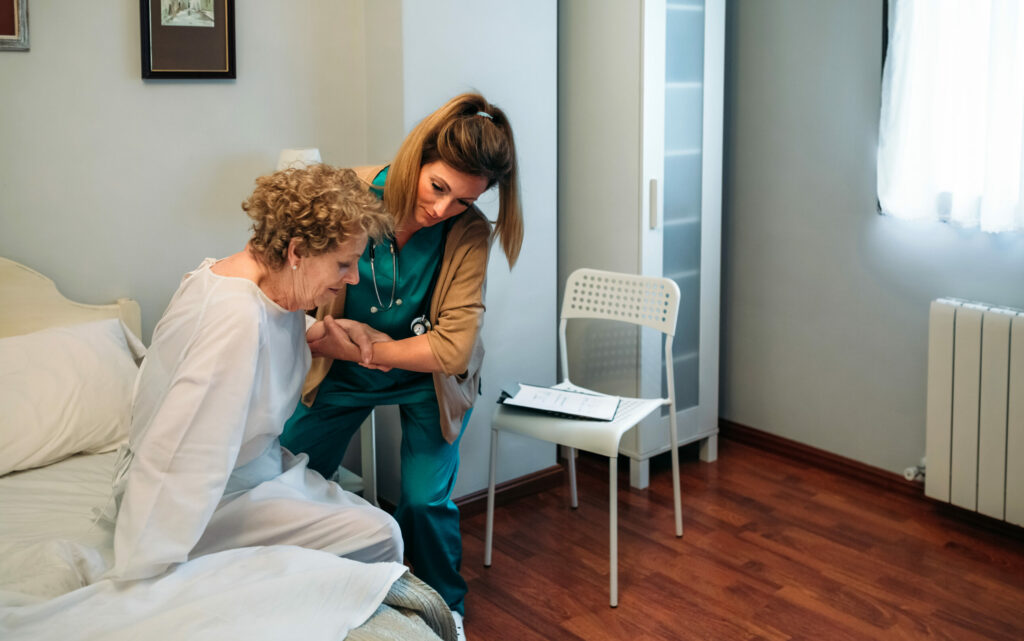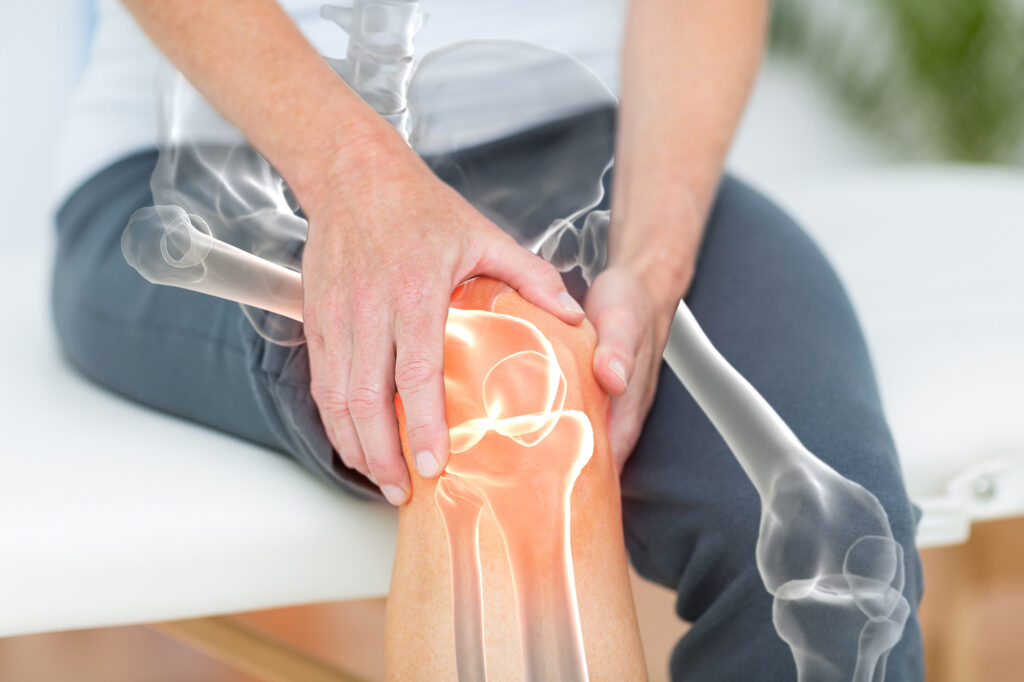 Albertans are facing unnecessary queues and long wait lists for care. Soft tissue knee injuries usually result in non-surgical treatment plans. We're engaging with individuals and groups to change the processes for managing soft tissue knee injuries in Alberta.
Arthritis is a disease of the joints. It often causes pain, swelling, and stiffness in your joints. It's called a chronic disease because it doesn't go away and a progressive disease because it can get worse. Osteoarthritis (OA) is the most common type of arthritis.
To know if you have OA, your healthcare provider will examine you, ask you about your symptoms, and talk to you about your risk factors for OA. Most people don't need an MRI (magnetic resonance imaging) or x-rays to diagnose OA.
What are current wait times?
Click the link below for the latest provincial wait times for hip and knee replacements that ABJHI recurrently reports on in partnership with the hip and knee clinics and Alberta Health Services.