A condition with swelling and tenderness of one or more joints. The common symptom includes pain and stiffness in joints.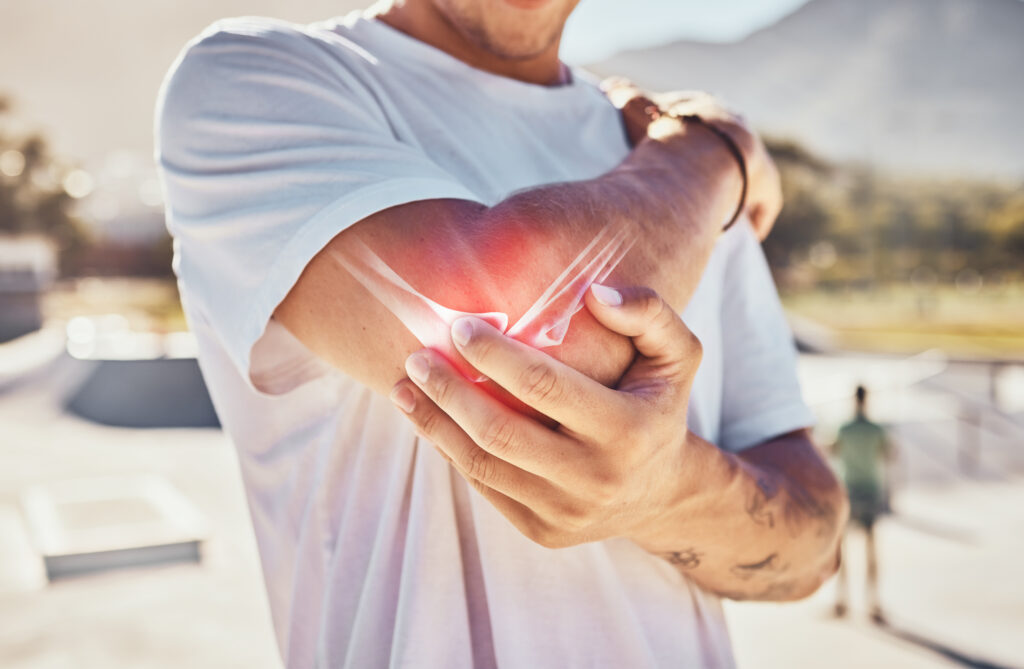 Osteoarthritis, rheumatoid arthritis, osteoporosis, spinal disorders, low back pain, and major trauma are among 200 bone and joint conditions affecting hundreds of millions of people globally. The musculoskeletal system of your body includes bones, muscles, tendons, ligaments, and soft tissues.
Decision Supports for People With Arthritis
Our Work Related to Arthritis
Research and early intervention offer hope for better management and relief of arthritis. Through our research and work, ABJHI is making a difference in the lives of those facing arthritis.