Hospital centres across Alberta came onboard with the optimized Fracture Liaison Service model developed with the Bone and Joint Health Strategic Clinical Network.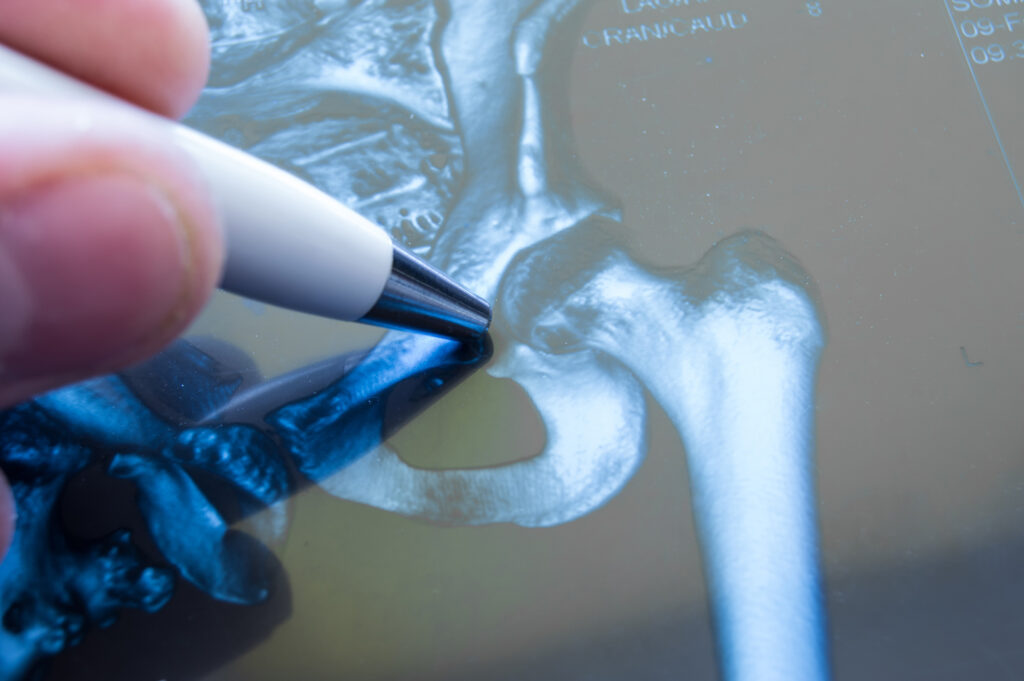 A dedicated Fracture Liaison Service team to work proactively with hip fracture patients in and out of hospital could close the provincial care gap for osteoporosis care. It would also address gaps in seniors care and provided appropriate referral to community geriatric programs, to improve quality of life and prevent future fractures. Following successful implementation at one hospital in Alberta [link to previous case study], our strategic partner the Bone and Joint Health Strategic Clinical Network set sights on fifteen hospital centres across all five health zones.
Achieving provincial operational support
Integration into the community
We worked with the Bone and Joint Health Strategic Clinical Network to enlist clinical and administrative engagement from hospitals across the province. We helped develop an orientation program, tools, a database and processes for managing the service. We strategized how to support hospital sites that rarely admit hip fracture patients. Measurement tools provided at regular intervals help hospital sites monitor quality and processes of care.
Tangible Outputs
Annual audits
Measurement framework
Key performance indicator reports
Fracture Liaison Service is now active in fifteen hospital centres in Alberta, including eleven on-site FLS and four tele-FLS. The risk of patients experiencing another fracture within two years of their hip fracture has decreased by half. With over 3,000 people experiencing an osteoporotic hip fracture each year in Alberta, Fracture Liaison Service has helped close the care gap on osteoporosis care.