Through Catch-a-Break, we helped the Bone and Joint Health Strategic Clinical Network and Health Link to establish a fracture prevention service supporting at-risk Albertans.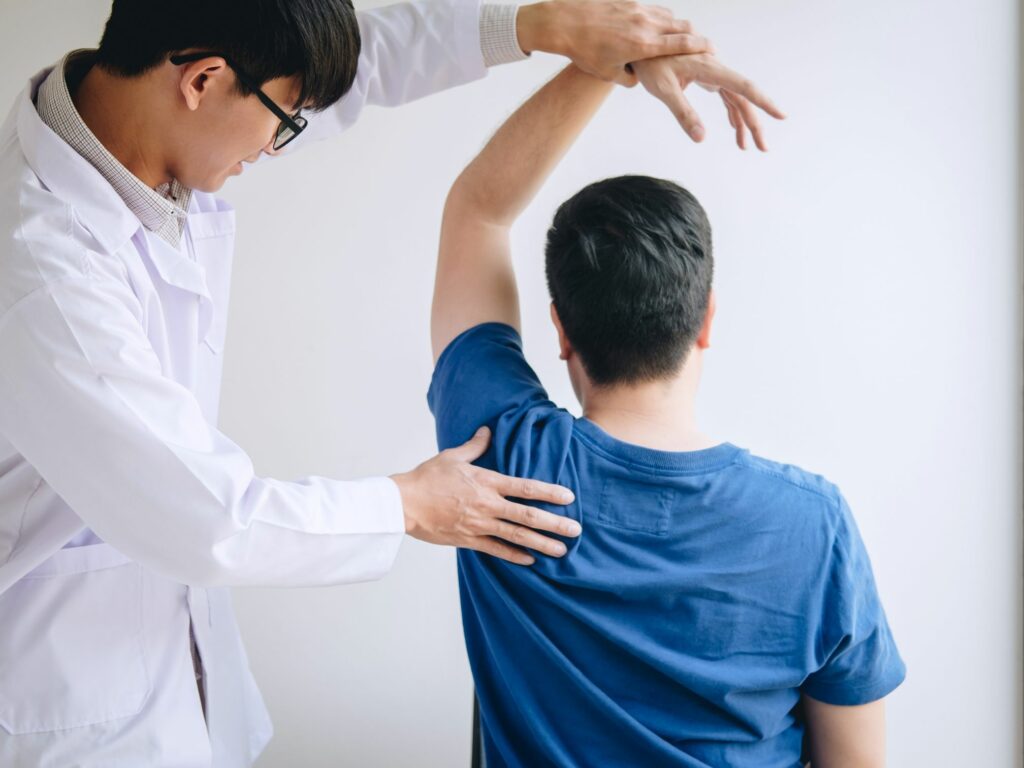 Osteoporosis leads to fragility fractures, accounting for 70% to 90% of hip fractures in Canada. It's a treatable disease, and yet, less than 20% of Albertans treated for a fracture related to poor bone health were receiving the follow-up care they needed to prevent another fracture. In 2014, the Bone and Joint Health Strategic Clinical Network (BJH SCN) set out to improve this care gap related to osteoporosis. We partnered with the BJH SCN to develop a strategy that aligned with existing resources in Alberta's health system.
Identify those at risk of fracture due to osteoporosis
Lack of awareness around osteoporosis and appropriate investigation and treatment
Changing behaviour related to osteoporosis medications, supplements, and modifiable risk factors
Promoting education on bone health was an aim. But, the primary goal was to endorse the medical home model–for coordination of care between Albertans and their family physicians. With oversight from clinical experts, we helped designed a fracture prevention program to align with that. Health Link, an information and assessment phone service, was engaged as a partner for implementation. Survey questions and processes reinforce connection with the family physician. Knowing that people might not act right away after contact by Health Link, the design included follow-up timeframes.
Other datasets (e.g. Netcare for medical history) were considered to supplement survey questions. Ultimately, datasets from emergency departments and cast clinics form the basis of the program. From these, Health Link identifies people over 50 years of age who had a low-trauma fracture and connects with them through letters and phone calls.
Tangible Outputs
Information package to people suspected to have osteoporosis
Telephone touchpoints with people suspected to have osteoporosis
Physician letter including information on Osteoporosis Canada Clinical Practice Guidelines
Decision Supports
Click below to access tools based on high-quality evidence for making informed health decisions.
Health Link connected with people 50 years or older who experience a fragility-related fracture to start a conversation around bone health and encourage follow-up care. More Albertans reached out to their family physician, were screened for osteoporosis, and started medication therapy. In Catch A Break's first year of operation alone over 10,000 Albertans were screened and over 7,000 were identified as having a high risk of osteoporosis.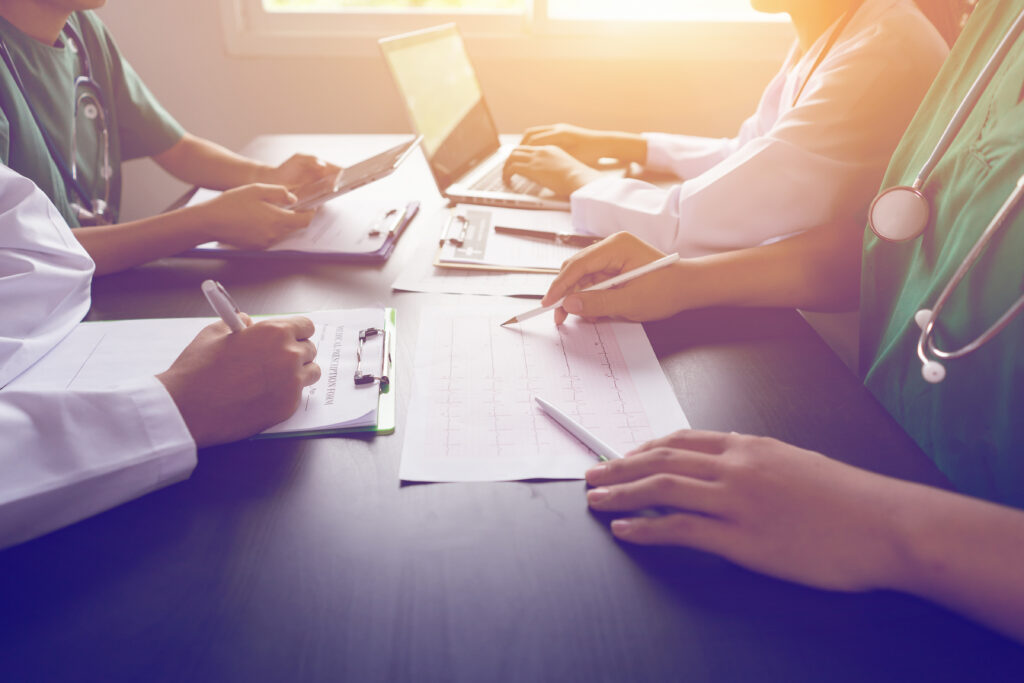 Combining forces with the Bone and Joint Health Strategic Clinical Network, Health Link, and a multidisciplinary evaluation team (STOP-Fracture), we helped implement a more cost-effective Catch a Break service across the province.